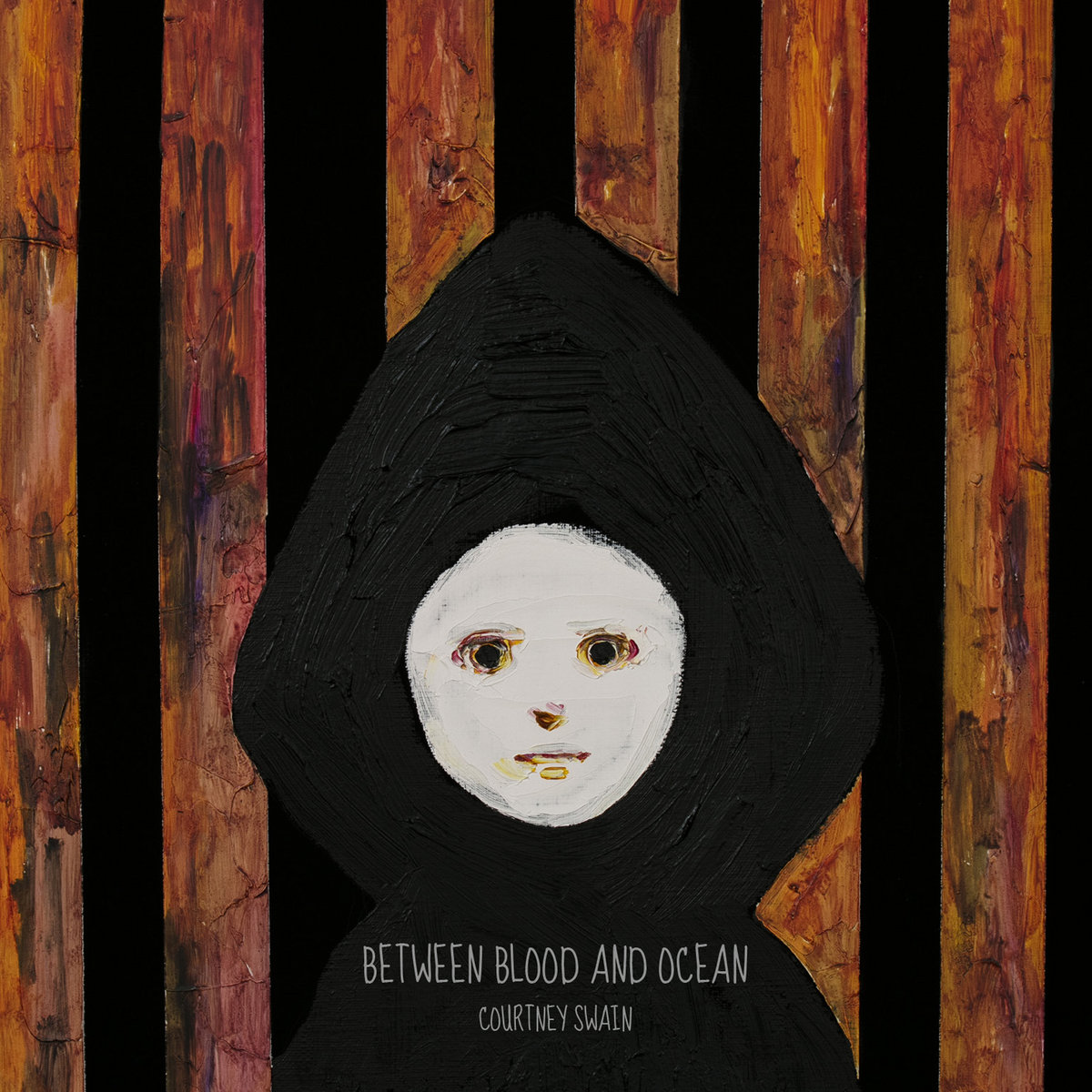 Courtney Swain, known for her work with art rock band Bent Knee, is releasing a solo album, titled Between Blood and Ocean, on May 1, 2019.

From Swain: "Between Blood and Ocean was written on Martha's Vineyard, during a residency program for women awarded by the Turkey Land Cove Foundation. The album unfolds around themes of isolation, crooked family relations. soul searching, and self-acceptance." The physical album features gorgeous artwork from the incredibly talented and acclaimed Japanese artist Chisato Tanaka
The album features Asher Kurtz and Jed Lingat from Childish Japes (on guitar and bass, respectively) as well as Kyle Harris on drums, and a guest performance by Tim Doherty (guitar) on "Sweet Snow". The album was produced by Bent Knee bandmate and longtime collaborator Vince Welch.
In anticipation for the new album, Courtney released a mesmerizing video for "Sweet Snow", with the help of animator/director Riki Nitabaru. The song and video tell a hypnotic tale, intertwined with natural and symbolic imagery.
Courtney's new album, Between Blood and Ocean, will be out on May 1st, 2019. Pre-order the album here, and make sure to subscribe to her Patreon as well!