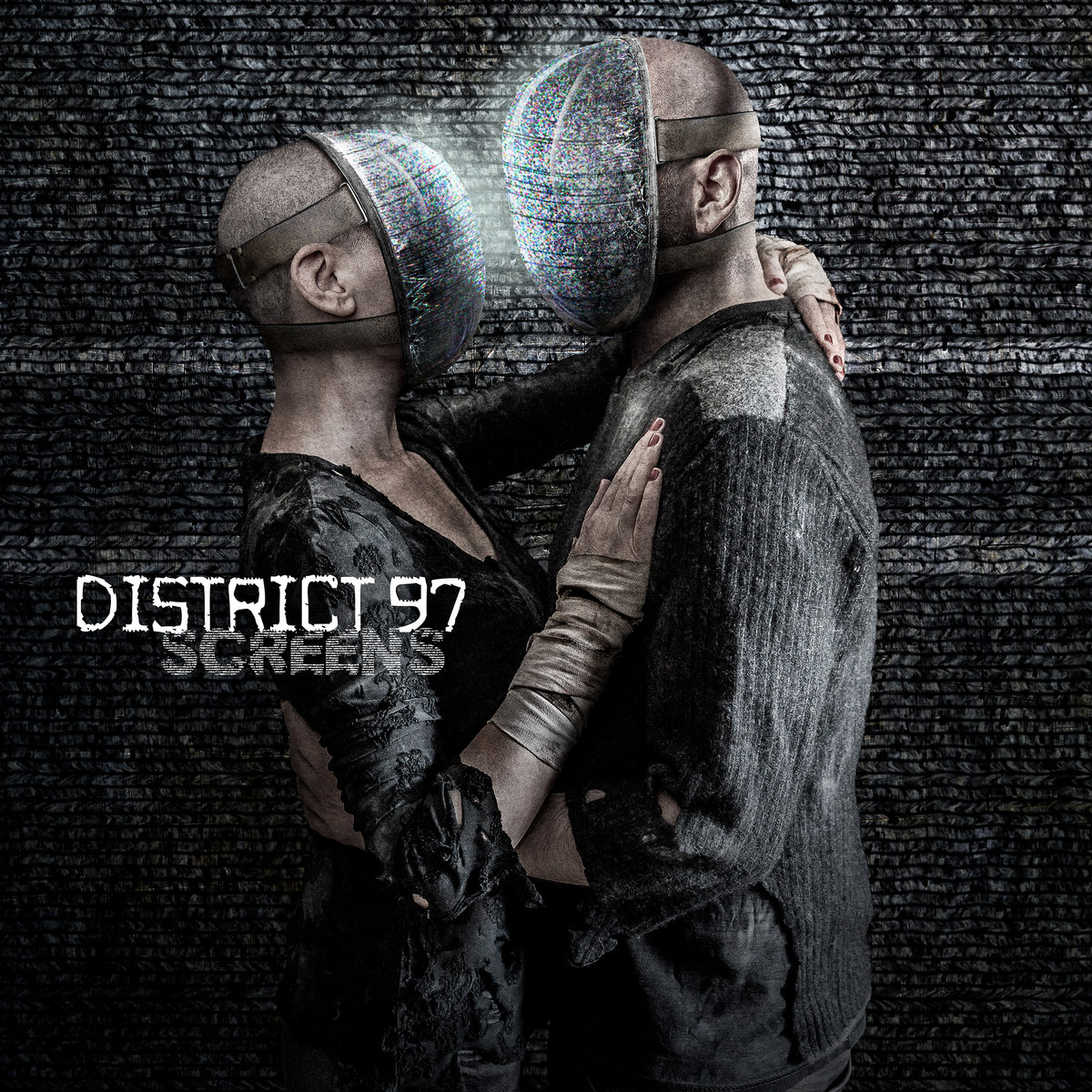 If you've been paying attention to the progressive rock world over the last few years, chances are you've heard of Chicago-based District 97. They've collected endorsements from prog legends of yesteryear such as John Wetton (Rest in Peace) and Bill Bruford, and have received across-the-board praise from most major prog outlets. If you haven't been paying attention: District 97's music features a distinct and highly complex blend of progressive metal and jazz fusion, as well as the powerhouse vocals of the band's charismatic and immensely talented front(wo)man, Leslie Hunt.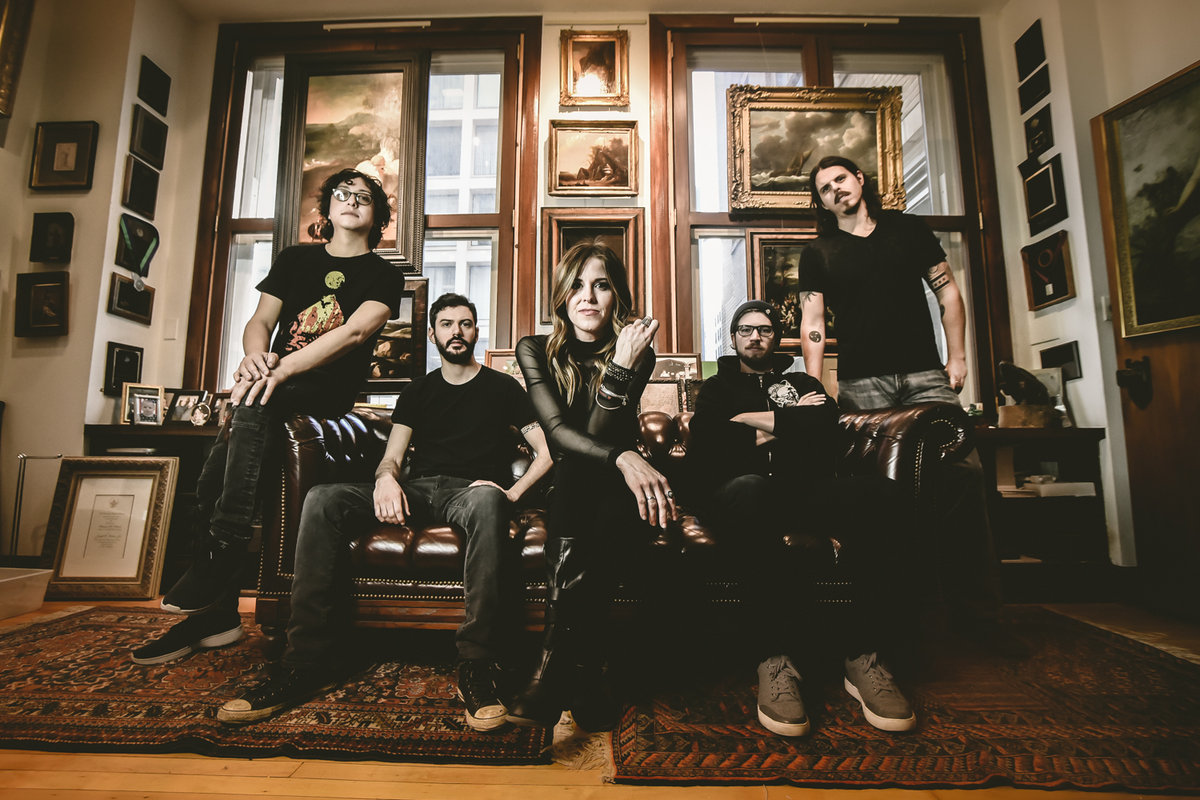 I first heard of District 97 on Cruise to the Edge 2017, and by then, they had already recruited the incredible talents of Tim Seisser on bass and Andrew Lawrence on keyboards. I caught them again in Louisville, Kentucky a few months later. Much of their set consisted of music from their 2015 album In Vaults, though there were a few outliers. Though they performed in a somewhat out-of-the-way venue in Louisville, and on an unusually cold and rainy night, they blew all of our minds with an impressive display of musicianship and talent. I left that venue eager to hear more from District 97.
After 4 years of touring and refining, Screens was released in October of 2019. I was excited for this album for a number of reasons, one of which is the inclusion of the song, "Forest Fire" as the album opener. District 97 has been playing this song at live shows for several years now, and it was exciting to hear it with the polish of the studio. And, it's just as terrific as ever, with dizzying rhythms and clever melodies and a highly memorable chorus.
"Bread and Yarn" is another noteworthy track. Though they both have unique vocal timbres and styles, guitarist Jim Tashjian and Leslie Hunt's voices blend beautifully. The lyrics paint a haunting portrait, and the overall mood of the song is somber and melancholy, but that doesn't stop the band from providing some very clever and interesting orchestration to this tune.
"Blueprint", for its positioning in the tracklist, might be overlooked, but it's one of my favorite tracks on the album. Someone give Leslie a medal for this one…her vocal performance is dynamic and expressive and powerful. The soaring last minute of this song is District 97 doing exactly what they do well- insane rhythms, gorgeous vocals, and stunning melodies.
Screens truly is District 97 at their best. It's not a complete reinvention- it's instead a refinement of their already unique and compelling style. Progress of this type only comes with time and increased comfort between musicians. There's enough variety to sustain the listener's influence, but there's also an undeniable District 97 "sound" that sets them apart and makes them stand out when held up to their peers. Previous efforts were intermittently brilliant, but Screens is a solid musical statement from start to finish, and showcases District 97's most noteworthy and unique elements, making it a great entry point for a new listener.
District 97's latest album, Screens, was released on October 4, 2019. Buy it here.