The funky and heavy sequel to Set Course to Andromeda!
Sithu Aye is an Scottish artist with now seven years of experience under his belt after the release of Cassini in 2011, and he hasn't disappointed in any of his many releases, three full-length albums, a double album with  Set Course to Andromeda  and six individual EP's. All of this should give Sithu Aye enough prestige to be one of the leading instrumental artists in of the UK's prog scene.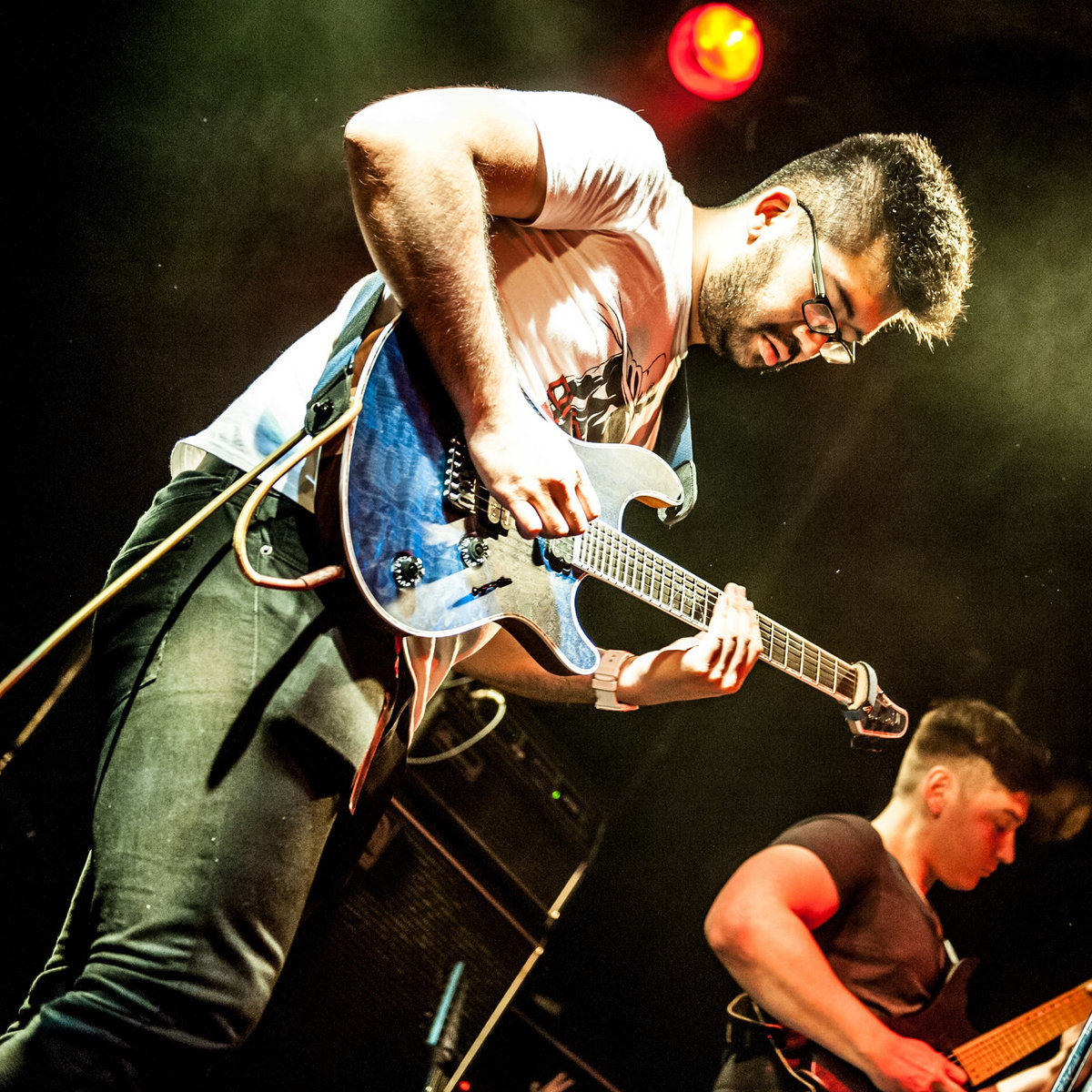 Homebound is his latest album, and one that packs a punch (even though the punch is more like a funky caress with some very distorted jazz mixed in). From the first few minutes of the album, it's easy to see that Sithu Aye's phenomenal guitar work and musicianship is remarkable. Tasteful riffs and throwbacks to his previous full length album make Homebound an extremely well executed and complex love letter to all the artists he has worked with and a testament to his own style, which he describes as "Happy progressive metal tunes for the discerning listener".
Sithu Aye's ability to tell a story without any words is remarkable, and should admired, but perhaps more admirable is his ability to make extremely complex music compelling to the everyday listener (even one without the trained ear of a musician or a prog enthusiast). Some may say that Sithu Aye is closer to a math-rock/pop-prog style of music than metal or djent, and in that regard, he would certainly feel comfortable swimming with bigger fish such as Plini, Chon, or Covet. All in all, Sithu Aye's Homebound is a great album all the way through, with insane production that manages to impress without taking out the human element.
Check out Sithu Aye's latest album, Homebound, here on his Bandcamp page.