California-based trio covet, which features Yvette Young (guitar/layers), David Adamiak (bass), and Forrest Rice (drums),  just released a brilliant new EP called effloresce in July of this year. Covet is an extremely polished and tight instrumental trio, in the vein of Plini. Yvette Young's guitar work is a particular highlight in this group. Her style is deft and technical but unobtrusive, complimented by a tasteful and highly technical rhythm section. The ending result is instrumental, fusion tinged progressive metal that is almost meditative. 
This album features two guest soloists, San Holo on "shibuya" and Mario Camarera on a revamped version of one of their older songs, "Sea Dragon". The soloists add a lot to the already complex music, but also don't make so big of a musical statement that they betray the vibe or ethos of the songs. My personal favorite tracks are "shibuya" (featured above), "Sea Dragon" (which features some really cool interplay between guitar parts), and the EP closer, "Howl".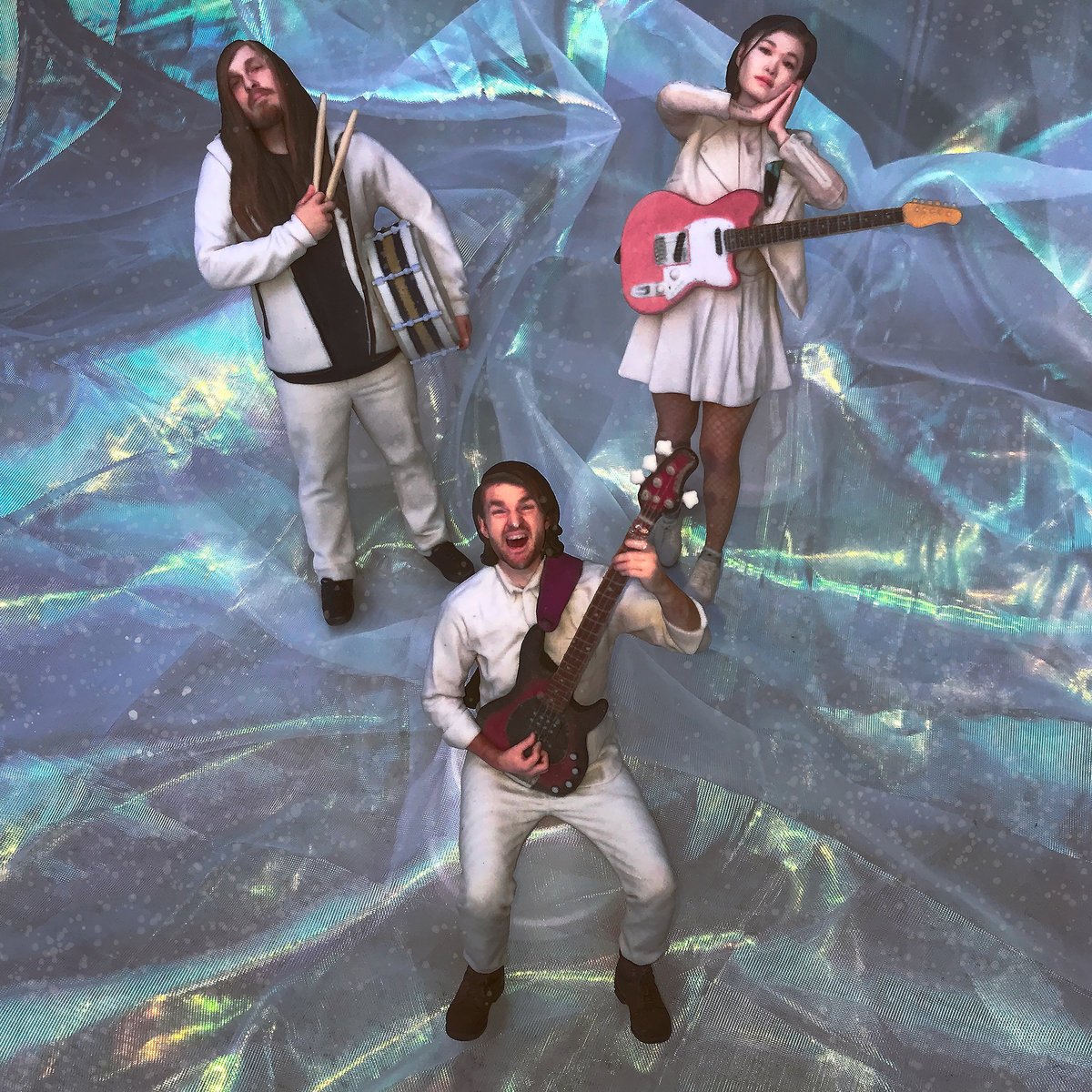 The Bandcamp description simply states that Covet consists of "3 friends that just want to play music, travel, and have fun". Their musical interplay, and level of musical comfort is evidence of this. Despite the polyrhythms and the math-rock-like passages, the instrumentalists vibe in a way that can't really be forced or fabricated.
Covet's newest EP is a joy to listen to, and I heartily recommend it to fans of mellow instrumental guitar music. Buy it here.