Charlie Cawood, prolific multi-instrumentalist and member of several progressive and art rock groups (Knifeworld, Mediaeval Baebes, My Tricksy Spirit, Tonochrome), released his first solo album, The Divine Abstract, last November through Bad Elephant Music. One of the benefits of playing in a lot of different groups is that an artist can build a large musical rolodex (which is not a thing anymore, but alas) of possible musical collaborators. This album features 21 musicians from Charlie's various projects (including Haken's keyboardist Diego Tejeida), and covers a lot of musical ground.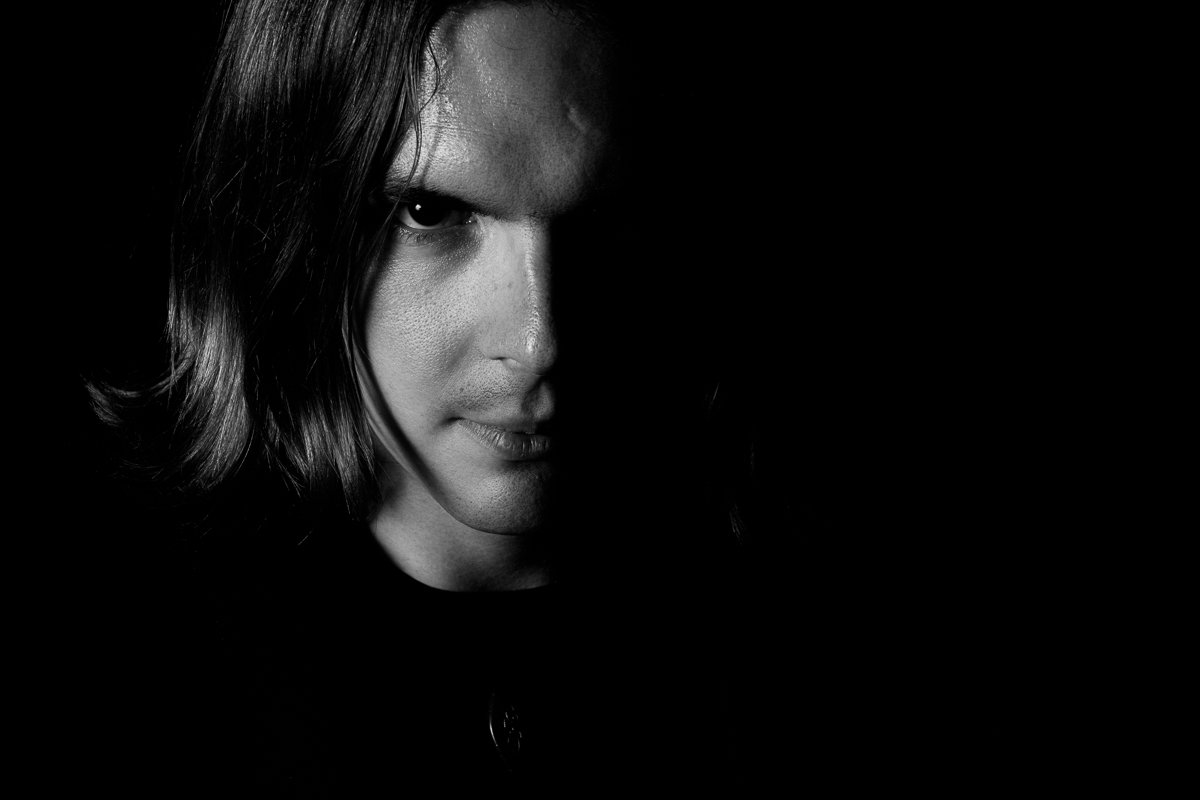 I was stunned when I first heard this album. I didn't really come into it knowing exactly what it would be, and thought it might be something more like Knifeworld or Tonochrome. The music, which can be described as extremely diverse, highly progressive and adventurous classical chamber music, is disarmingly beautiful. The album has 12 tracks, but it might be more accurate to say that the album has 5 tracks, as well as 2 suites that span multiple songs.
Cawood pulls from a diverse range of influences, from far eastern sounds (exemplified in "Earth Dragon"), to Southeast Asian music, gamelan, folk, and contemporary classical.  Occasionally, an artist will write music in a particular regional style, (for example, Indian) in a way that sounds inauthentic and hollow, often due to their lack of knowledge of the depth and rules of said style. Cawood, however, has an impressive handle on these styles and songs and instruments, and is able to create music that is both authentic  and also idiosyncratic and unique. This is likely due to his extensive musical training, as well as his relentless pursuit to study different musical styles and instruments (evident by his extremely diverse body of work).
Normally, when I do reviews, I walk the listener through certain songs that I think are exceptional, but I think that this album is best listened to from start to finish. Certain tracks have different themes or styles (like the sitar-heavy "Shringara" or the Eastern sounding "Earth Dragon" suite), but there is a contemplative, and even meditative tone throughout the album, created by polyphonous melodies on the bed of lush and complex orchestration. That tone makes me view this piece of art not so much as a collection of singles, but an enthralling musical experience. Despite the fact that this is not a rock album, the music is engaging and interesting and even spiritual at times. Every time I listen to it, I get lost in the compositions. Cawood shines on this recording, which is a gorgeous showcase of his brilliant musical mind and dedication to his craft. While this might not be everyone's cup of tea, and might disappoint those who are hoping for a rock album, this album was an overlooked gem of 2017, and I regret that it's taken me several months to get around to it.
Charlie Cawood's The Divine Abstract was released on November 3, 2017, through Bad Elephant Music. Buy it here.