Each year, the Proglodytes gather around the campfire and discuss what they thought were the best albums of 2017. We tried not to include any repeats.
Thomas
Pain of Salvation- In the Passing Light of Day
 I have been following Pain of Salvation since their debut in the late 90s. Their latest, In the Passing Light of Day, is at times personal and tender, and at other times, heavy and brutal. With bruisers like "On a Tuesday", "Full Throttle Tribe", and "Reasons", along with tender, personal tracks such as "Silent Gold" and the title track, "In The Passing Light of Day", this is one of the album that has stayed in rotation all year. Read our review of In the Passing Light of Day here.
Schooltree- Heterotopia
I regret to say that I discovered this album much later than I would have liked to. Lainey Schooltree and her tremendously talented band have created a masterpiece with Heterotopia. It took me a bit to digest, as it is a double album with some hefty philosophical/mythological themes, but after a few listens, this album quickly became one of my favorites of the year. Check out rockers like "Radio" and "Dead Girl", or spacy tracks such as "Day of the Rogue", or the clever track "The Big Slide". Check out our review of Schooltree's Heterotopia here.
Jared Everett
Threshold – Legends of the Shires
Heavy and delicate, melodic and dissonant.  These prog metal forefathers return with a powerful new double album.  The band continue their revolving door approach to singers, bringing back vocal powerhouse Glynn Morgan who hasn't appeared since 1994's Psychedelicatessen.  Morgan is my personal favorite of the three Threshold frontmen, and I just can't get enough of this album.  Can't wait to see these guys headline at RoSFest 2018!
Nova Collective – The Further Side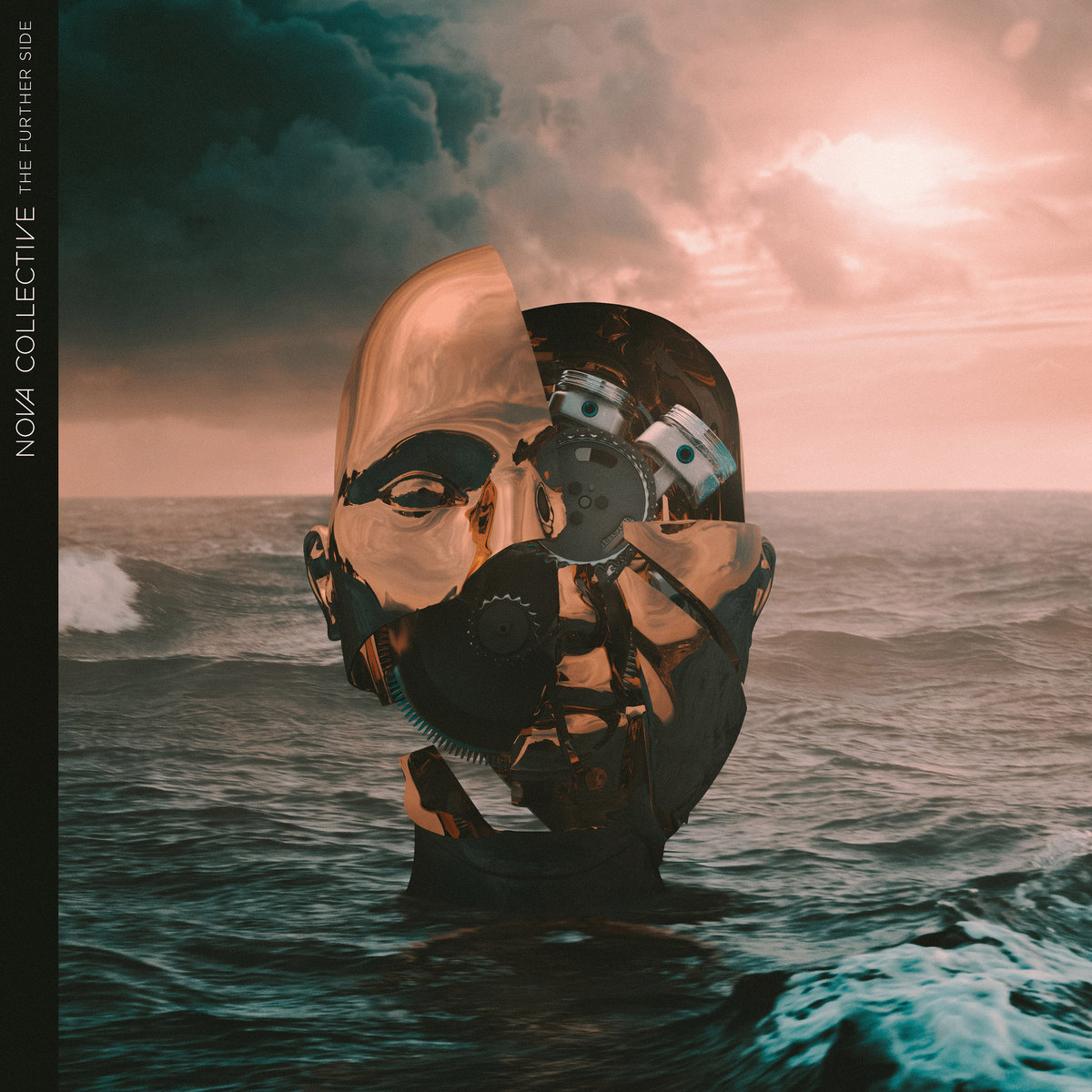 Complex, eclectic instrumental compositions with moments of inspired improvisation.  This mix of progressive metal and jazz fusion has a lot for fans from both genres to enjoy.  Haken guitarist Rich Henshall and Between the Buried and Me bassist Dan Briggs join forces on this visionary debut.  Let's hope this isn't a one-off album!
Xerxes 
Leprous- Malina
"Beautiful" is not the word that one expects to employ in describing an album by a band with the name "Leprous". Yet, that is precisely the word that I am compelled to use in regards to 2017's Melina. An album with enough hook and melody to be immediately attractive and enough depth to withstand listen after listen. A beautiful step forward that has me excited to see what's next from these Norwegians. Read our review of Malina here.
Cedric Hendrix
 Brokeback- Illinois River Valley Blues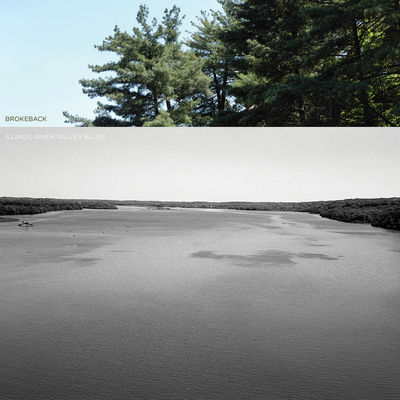 Lush and atmospheric, groovy and textural, Brokeback has created a marvelous record in the spirit of their post-rock cousins, Tortoise. This is music to lose yourself to. Just let your mind go where it will.
Coupler- Gifts from the Ebb Tide
Brian Eno comes to Nashville. Or so it seems. And interesting combination of loops, electronics, and organic sound creates a lush landscape that gets more interesting with each listen. My only complaint: it's too short!
Five of the Eyes- The Venus Transit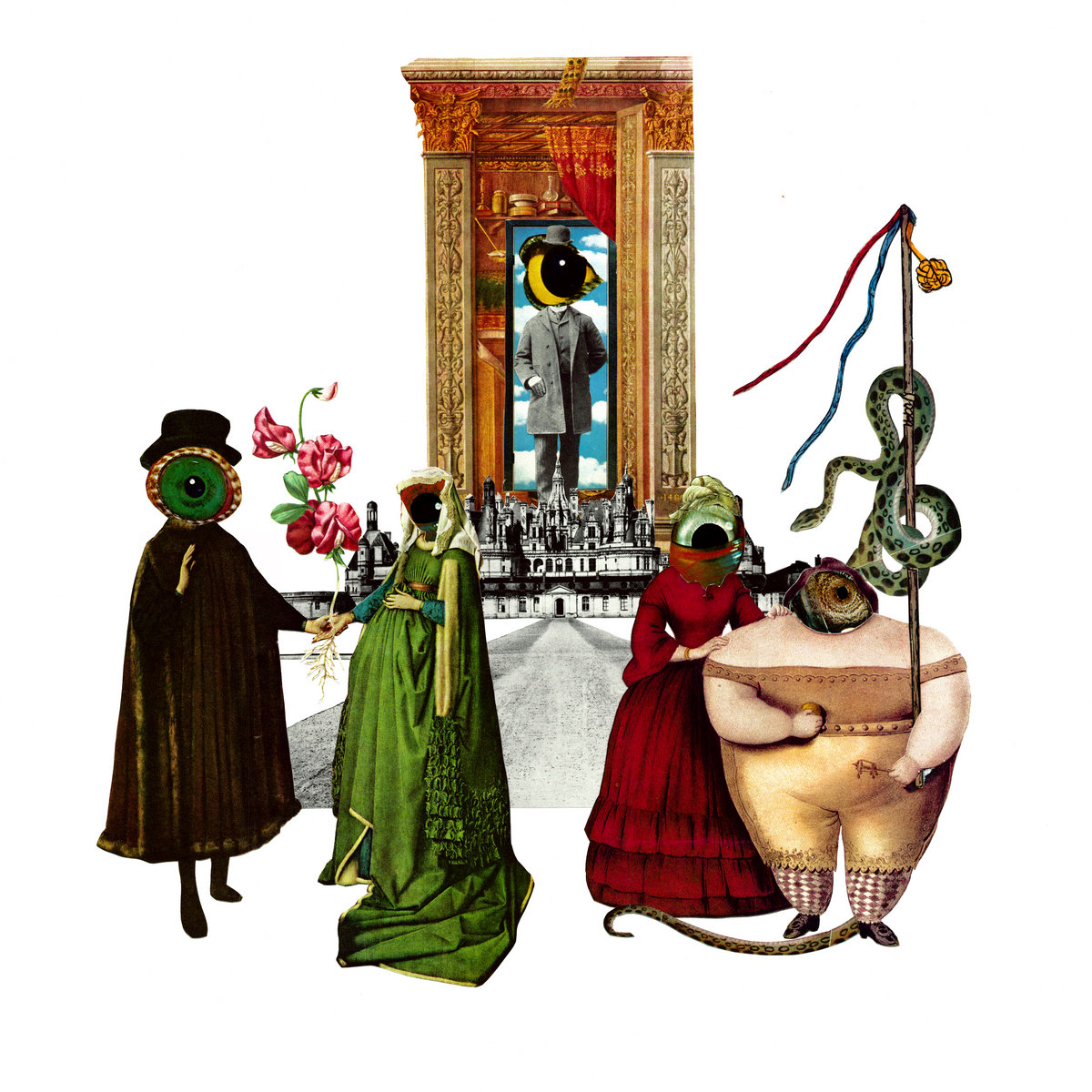 This Portland, Maine group knocked my socks off at Progtoberfest in Chicago. It was like watching Mick Jagger front The Mars Volta. The band is air-tight, stopping and starting on a dime. The album is loaded with heavy riffs and prog-like shifts. "Lust to Dust" is epic in scope and ambition, if not length. Definitely a band to watch.
Living Colour- Shade
This band had been on the verge of releasing this album for more than three years. It was worth the wait! Easily their strongest album since Time's Up in 1991, Living Colour offers their own take on the blues in a series of intense and personal songs. Vernon Reid's guitar is every bit as prog-oriented as it is bluesy, taking listeners on an aural tightrope walk full of chills and thrills.
Bent Knee- Land Animal
Courtney Swain and company waste no time showing why they were signed to a major label. The expound on their avant-pop sound, making the familiar sound new and the new sound familiar. Read our review of Land Animal here. 
The National- Sleep Well Beast & Grizzly Bear- Painted Ruins
I can't think of one band without thinking of the other, and they both released new albums this year. Luckily, both are fantastic. They are full of dark, brooding tunes brought to the light by marvelous guitar textures, tight percussion grooves, and vocals that will bring a tear to the eye. Light a candle, sit back, and enjoy.
Rylee McDonald
Steven Wilson- To The Bone
Perhaps his most successful album to date, "To The Bone" see's Steven Wilson showcasing his talents as a pop songwriter. This album takes heavy influence from Prince, David Bowie, Michael Jackson, and too many other pop icons to count. Notably, it's one of the few (if not, the only) non-concept albums he has written. Despite its success in the billboard charts – specifically in England – To the Bone has been met with mixed reviews. Many of Wilson's Prog Rock fans have accused him of "Selling out" and "oversimplifying" while mainstream audiences have applauded his fresh take on the pop-rock sounds of the 70s and 80s. With so much disagreement surrounding it, we highly recommend giving this album a listen, and deciding for yourself. Drop us a line and let us know what you think! And read our review of To the Bone here. 
Iris
The Contortionist – Clairvoyant
For the people who are into their growls/grunts and super heavy guitar work; this might not be your cup of tea. These gentlemen have abandoned their heaviness and made this very beautiful album, which is accessible for a wider prog rock audience. I'm sure a majority of the fans will still appreciate this album, and so should you!
Tim Bowness – Lost In The Ghostlight
Tim has definitely shed off his old no-man feathers for good with this amazing fourth solo work. A concept album about an old rock star looking back at his past successes, and fearing an uncertain present and future. The music is somewhat different than the previous solo albums, there's more of a consistent flow between tracks, which makes you want to listen to it in its entirety. A real recommendation for fans of progressive art rock! Read our review of Lost in the Ghost Light here. 
What are your favorite albums from this year? Let us know in the comments!